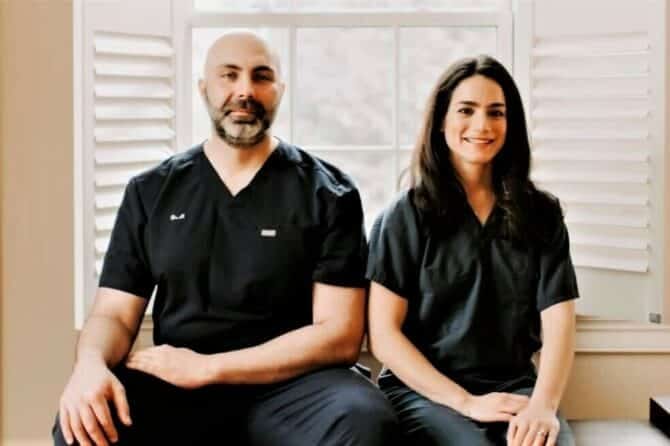 From neck and back pain to surgical and neuropathic pain, at APICO Pain Management™, we are dedicated to providing exceptional care and lasting relief using the most minimally invasive, innovative procedures and techniques.
Looking for a pain management doctor in Delaware? We provide offices in Bear, DE; Dover, DE; and in Millsboro, DE to make it easy to access your health care provider to assist you. Go to our Contact page to schedule an appointment to see Rany Abdallah MD, PhD, MBA and his staff in any of our three Delaware offices.
We treat our patients like family.
Leave a reply