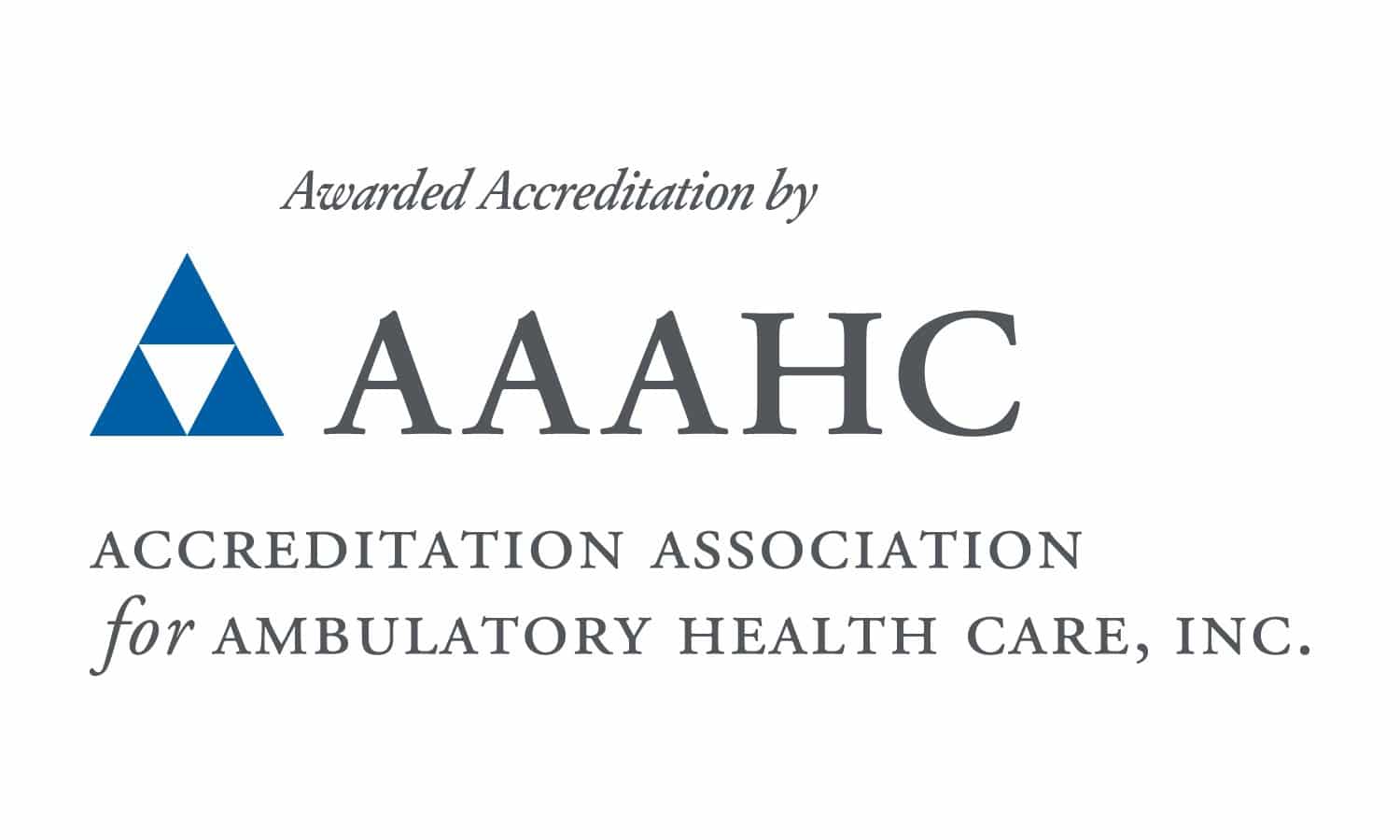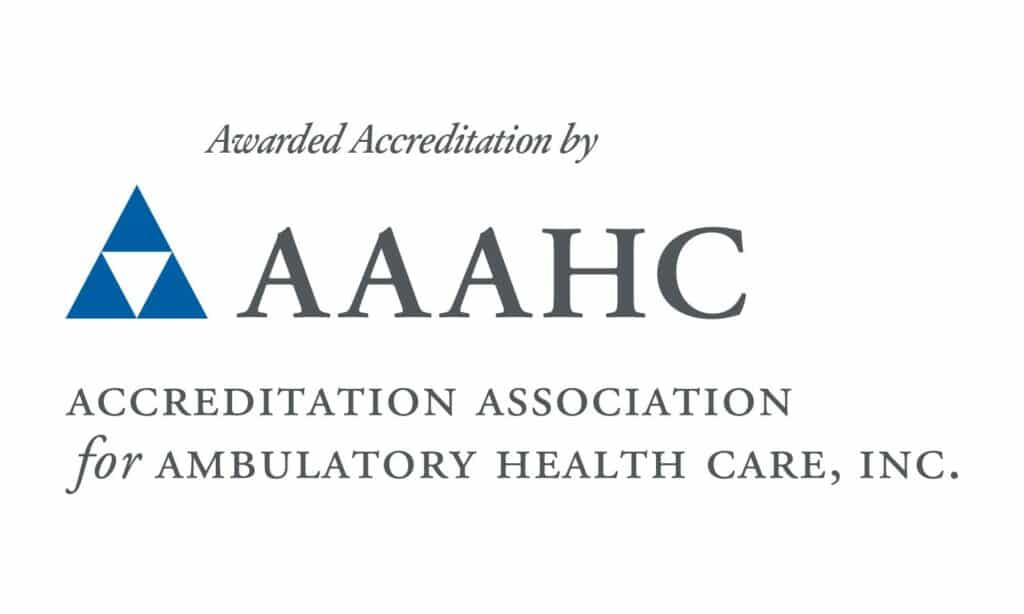 As a Delaware pain management doctors' center of excellence with three DE locations (Dover, Bear, and Millsboro), APICO Pain Management is excited to announce that we are now accredited by the Accreditation Association for Ambulatory Health Care, Inc.
From the AAHC About page:
"Founded in 1979, AAAHC is the leader in ambulatory health care accreditation. With more than 6,600 organizations accredited, we serve a wide range of organizations including ambulatory surgery centers, office-based surgery centers, endoscopy centers, student health centers, medical and dental group practices, community health centers, employer-based health clinics, retail clinics, and Indian/Tribal health centers, among others.
AAAHC advocates for the provision of high-quality health care through the development and adoption of nationally recognized standards. We provide a valuable survey experience founded on a peer-based, educational approach to onsite review. The AAAHC Certificate of Accreditation demonstrates an organization's commitment to providing safe, high-quality services to its patients—every day of the 1,095-day accreditation cycle. It is recognized by third party payors, medical professional associations, liability insurance companies, state and federal agencies, and the public."
Additionally AAAHC Accreditation:
Enables APICO Pain Management to meet high patient-safety standards and achieve recognition for the services we provide
Recognizes the quality of services we provide
Demonstrates a commitment to providing high-quality health care with intentional organizational design
Develops the practices and process needed to comply with federal, state, and local laws in addition to accreditation standards for the care we provide
Differentiates APICO Pain Management with ongoing quality improvement benchmarks
Places continuous improvement at the center of our culture
Exemplifies distinguished outcomes in our community
Attracts highly trained and experienced health care talent who appreciate the value of accreditation
Provides the organizational structure and support to retain top talent
Creates a path for ongoing education with peer-reviews and timely training topics
Creates a system to mitigate and reduce risk with a customized and thorough review of our organization and best practice recommendations to continuously improve your patient outcomes
Establishes a solid track record for the level of service we provide within our community and strengthens our ability to attract more interest in our services
Thank you for being an APICO Pain Management patient…we appreciate you. Schedule an appointment here.
Leave a reply