Question: For neuropathic pain, what can a pain specialist recommend other than medications?
A pain management specialist may recommend several non-medication treatments for neuropathic pain, including:
– Physical therapy: to help improve mobility and reduce pain
– Occupational therapy: to help patients perform daily activities with less pain
– Acupuncture: a traditional Chinese treatment that involves the insertion of fine needles into specific points on the body
– Transcutaneous electrical nerve stimulation (TENS): a therapy that uses low voltage electrical currents to relieve pain
– Spinal cord stimulation: a treatment that involves implanting a device that delivers electrical stimulation to the spinal cord
– Psychotherapy or counseling: to help patients manage the emotional impact of chronic pain
– Lifestyle changes: such as exercise, stress management, and good sleep hygiene
It's important to note that the best approach for a patient will depend on the specific cause, severity, and characteristics of their #NeuropathicPain.
If you live in Delaware and want to get pain relief, call and set an appointment to see Rany Abdallah MD, PhD, MBA at any of the APICO Pain Management locations in Bear, Dover, and Lewes. Phone 855-932-7426 and use our Real-Time Rapid-Response appointment system to get you in fast, much sooner than later.
At APICO Pain Management, we treat our patients like family.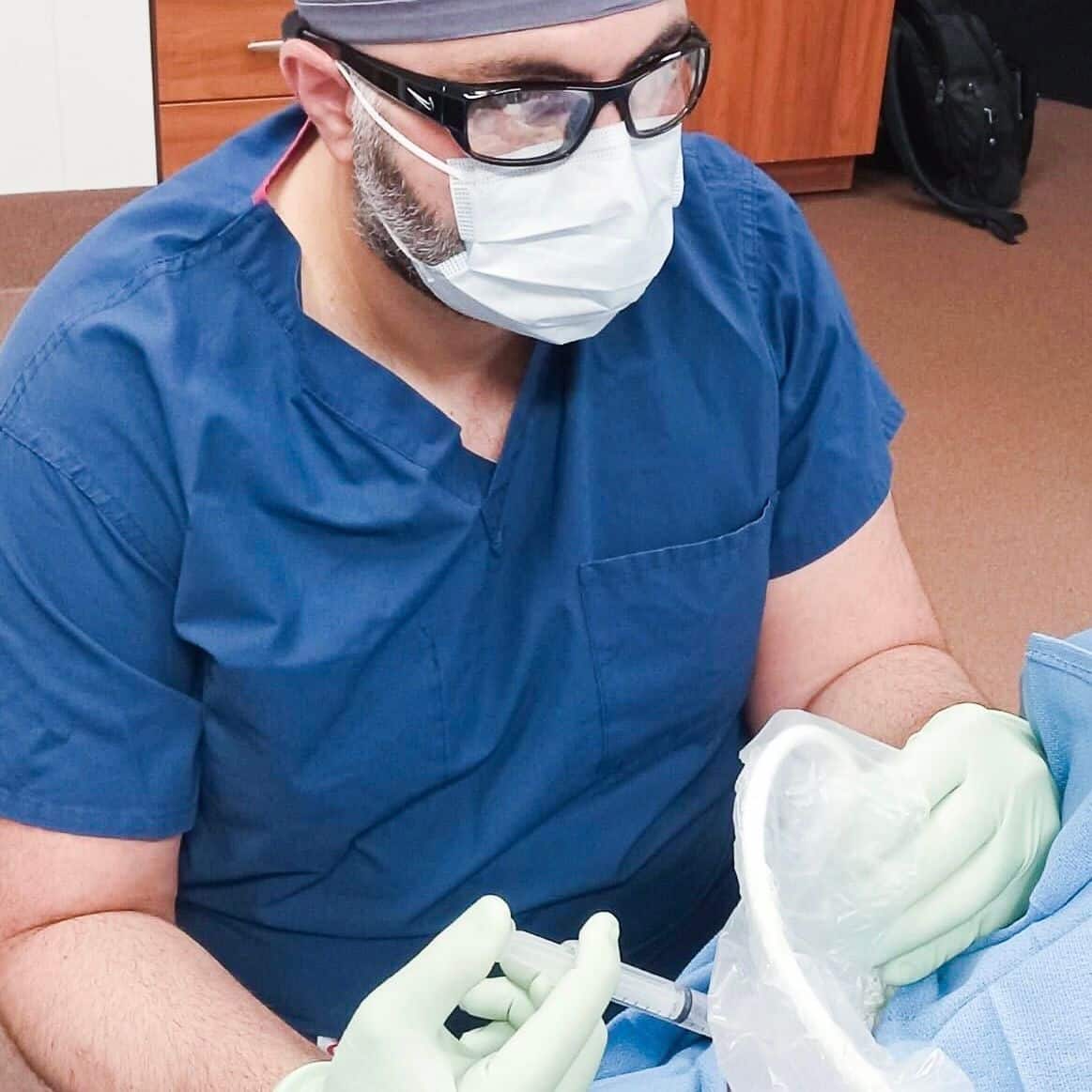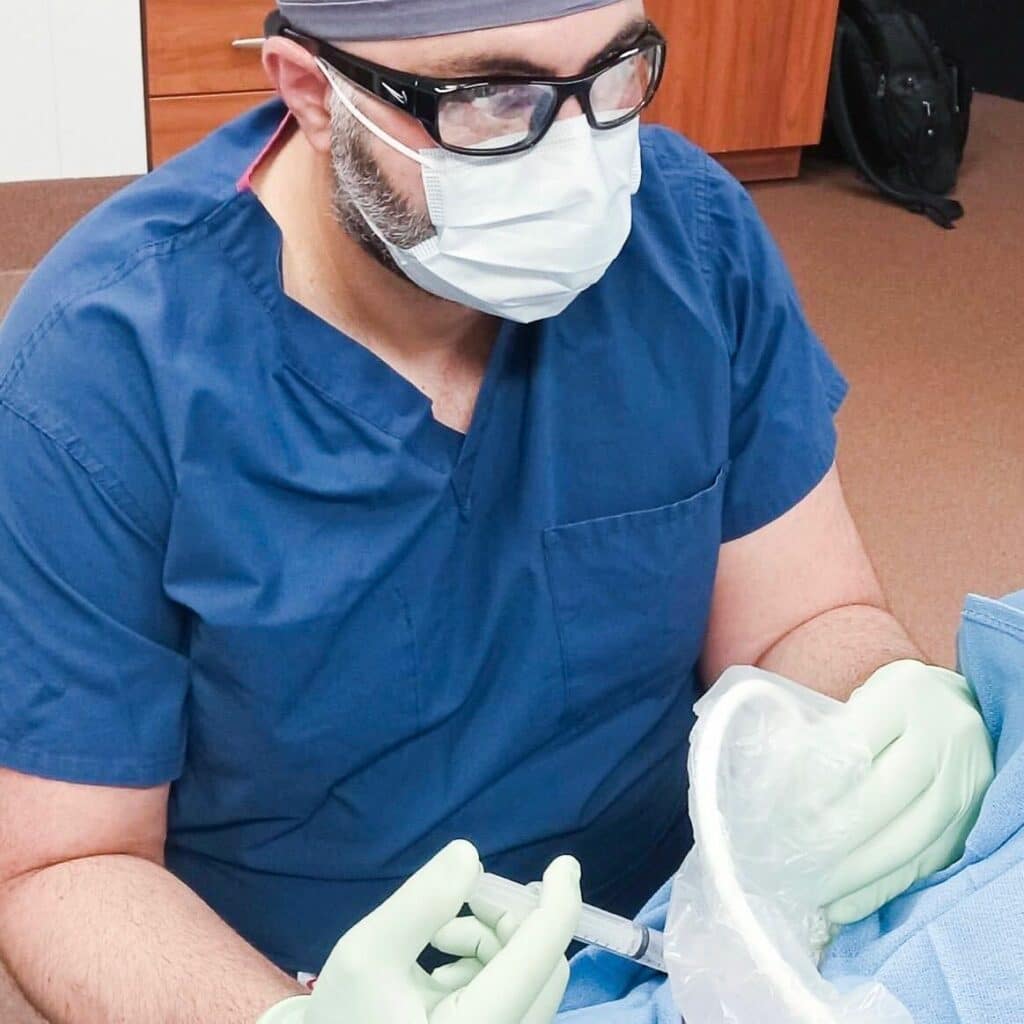 APICO Pain Management
2 days ago
Question: What treatments can pain management doctors recommend other than medication for my knee pain? Pain management doctors can use various non-medication treatments for #KneePain, including: Physical therapy: To hel… More
APICO Pain Management
6 days ago
Good News for Lewes, DE #PainSufferers! Dr. Abdallah and his team are opening APICO's newest office in Lewes, DE. It's located right next to Station on Kings Bakery/Coffee emporium in the Kings Way medical office center. The… More
APICO Pain Management
7 days ago
5 Fibromyalgia Treatment-Plan Options (other than medication): 1. Exercise regularly. 2. Physical Therapy. 3. Yoga and Stretching. 4. Medical Acupuncture. 5. Eat a healthy balanced diet. At APICO Pain Management, we… More
APICO Pain Management
Jan 22, 2023
What are some advantages of seeing a pain management doctor who is Double Board Certified?" Definition: Double Board Certified in medicine means that a doctor has passed certification exams in two different specialties or… More
APICO Pain Management
Jan 16, 2023
1/4
It was an honor to be at the Annual North American Neuromodulation Society (NANS) meeting held in Las Vegas! So exciting to present as faculty, provide demonstrations of new Medical Devices, participate on a group panel, see old… More
APICO Pain Management
Jan 13, 2023
Migraine Headaches? Here's 6-Steps That Will Help! How can APICO Pain Management specialists provide relief from #MigraineHeadaches? Let's look at some of the factors and how we can help. 1. APICO Pain Management will… More
APICO Pain Management
Jan 11, 2023
Spinal Stenosis: What do I need to know? Spinal Stenosis is a condition in which the spinal canal becomes narrow, putting pressure on the spinal cord and nerves. This can cause pain, numbness, tingling, and weakness in the legs an… More
APICO Pain Management
Jan 11, 2023
Your post was removed because it violates one or more of our post content policies.Learn more
NOT APPROVED
What Do I Need To Know About Spinal Stenosis? #SpinalStenosis is a condition in which the spinal canal becomes narrow, putting pressure on the spinal cord and nerves. This can cause pain, numbness, tingling, and weakne… More
APICO Pain Management
Jan 4, 2023
APICO Pain Management has offices located throughout Delaware, and today we are pleased to announce the latest addition to our staff, Sonia Palermo, NP. As a Nurse Practitioner, Sonia has an extensive background in pain… More
Leave a reply