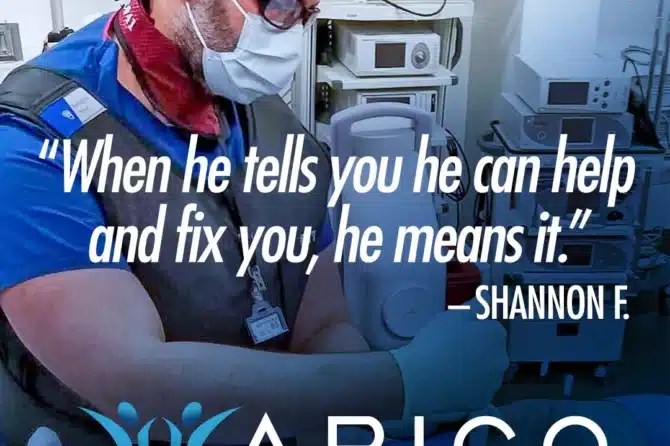 Summary
Testimonials from satisficed patients engender the trust of new patients.
Patients who speak kindly in the testimonials they provide for Dr. Rany Abdallah are a great reason for new patients to trust him.
That's because testimonials from satisfied patients provide valuable insights into the quality of care Dr. Abdallah provides. Patients who feel heard, cared for, and respected by the APICO Pain Management staff are more likely to benefit from their treatment choices.
Selecting a doctor with a proven track record of delivering compassionate care helps ensure all his patients will receive the same high level of care and attention.
Call 855-932-7426 today and set an appointment to meet Rany Abdallah MD, PhD, MBA. We have three offices conveniently located throughout Delaware.
At APICO Pain Management, we treat you like family.
#ranyabdallah #interventionalpain #painhelp #painmanagement #paintreatment
Leave a reply