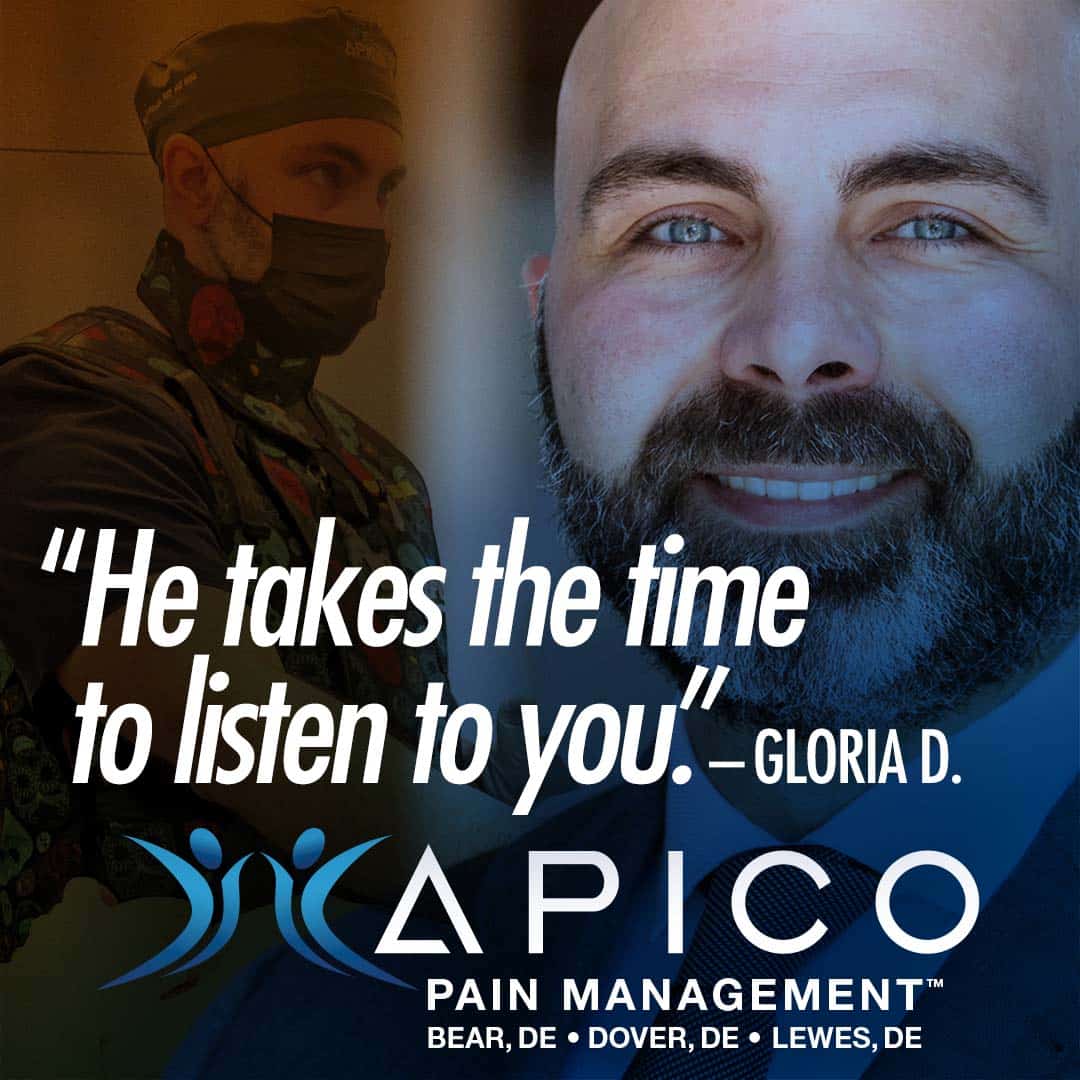 Summary
Dr. Abdallah owns APICO Pain Management and excels at patient care.
Dr. Rany Abdallah is a pain management specialist who has been treating patients for many years.
His patients trust him for his expertise, compassion, and personalized approach to pain management. As a physician, he understands that pain can have a significant impact on a patient's quality of life, and he is committed to providing his patients with the best possible care.
Dr. Abdallah has a unique background that sets him apart from other pain management specialists. He holds a PhD in Basic Science, which allows him to better understand, research, and teach the mechanisms behind pain, and how multimodal pain management can be used to treat it. He also has an MBA, which has helped him develop business acumen and leadership skills that have been invaluable in running his practice.
Dr. Abdallah is most proud of the relationships he has built with his patients. He takes the time to listen to their concerns, answer their questions, and develop treatment plans that are tailored to their specific needs. His patients appreciate his thoroughness, attention to detail, and commitment to their well-being.
If you are looking for a pain management specialist who truly cares about his patients and has the expertise to provide the best possible care, Dr. Rany Abdallah is the right choice. Follow him on Facebook to stay up-to-date on the latest news and information about pain management, and to learn more about his approach to patient care.
Call 855-932-7426 to schedule an appointment to meet Dr. Abdallah
#painmanagement #interventionalpain #ranyabdallah #basicscience
Leave a reply