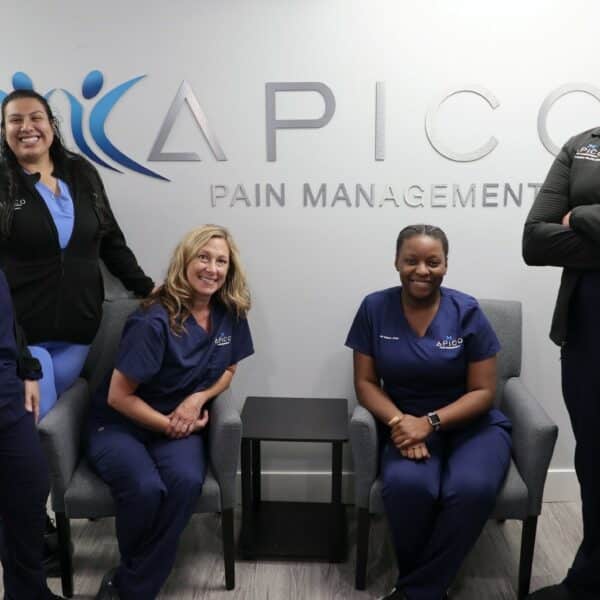 Summary
Benefits of PRP (Platelet Rich Plasma) Therapy
Here's our team serving Lewes, DE!
Our new office is conveniently located near Beebe Hospital, right next to The Station on Kings. Our staff is ready to help you get back to enjoying the activities you miss, no matter where in Delaware you live. We're close by so give us a call at 855-932-7426.
At APICO Pain Management, we treat our patients like family.
Leave a reply