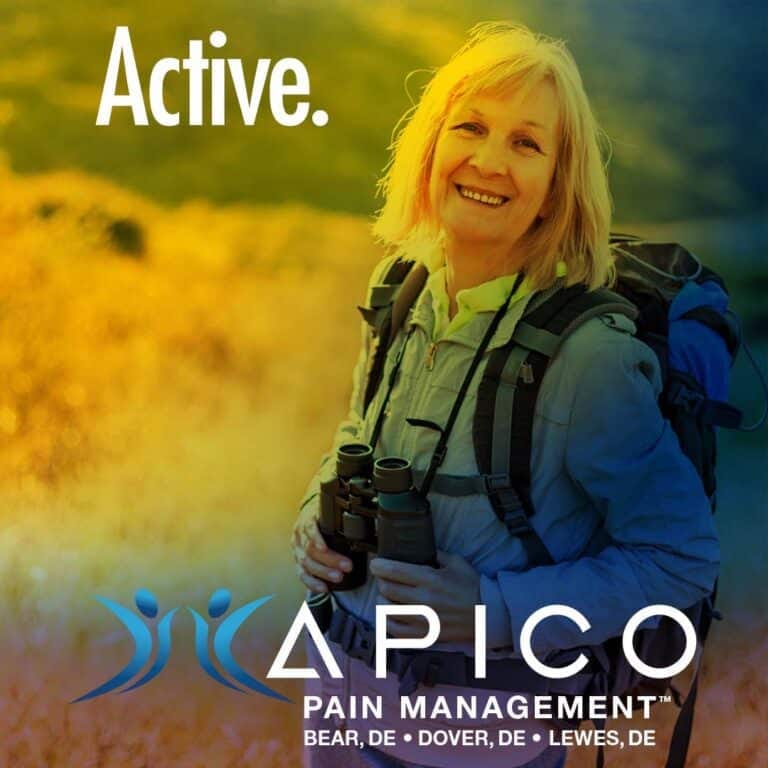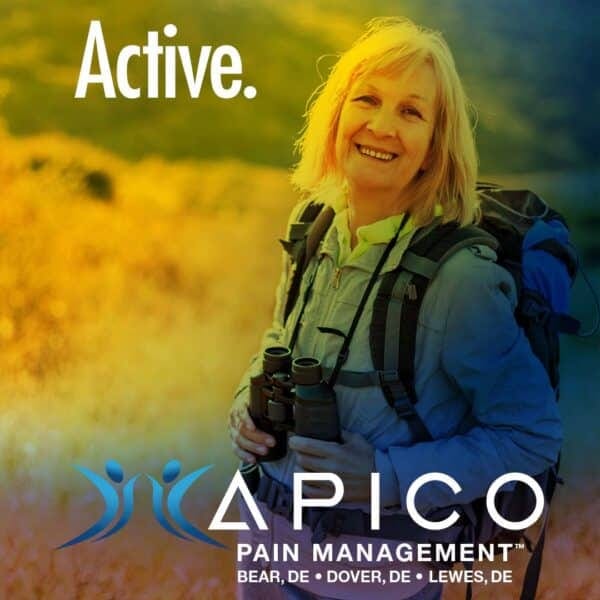 Summary
Quite simple: We want you to get active again.
For our pain management patients, being out of pain and active again is nothing short of life-changing. It offers the opportunity to embrace the golden years with renewed vigor, purpose, and happiness. The compassionate care of Rany Abdallah MD, PhD, MBA and the APICO Pain Managment team will provide you with optimal
multimodal pain management
strategies. Break free from the shackles of pain, and rediscover the freedom to live life to the fullest.
Leave a reply