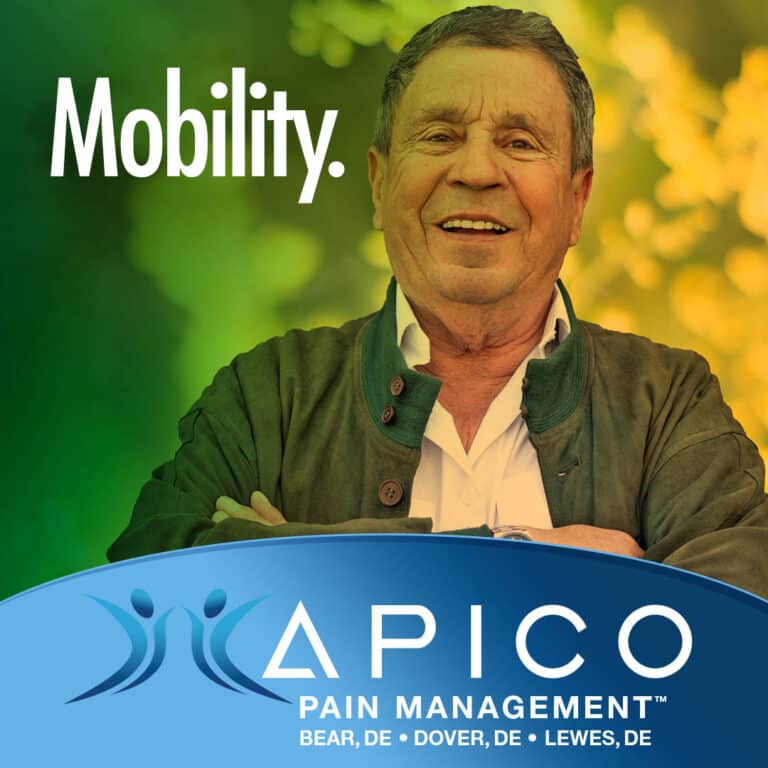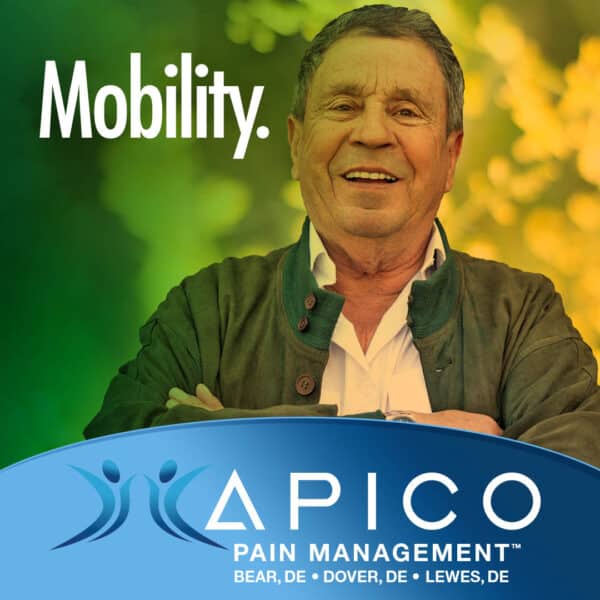 Summary
Mobility increases when pain decreases.
Dr. Rany Abdallah's guidance is crucial in developing a personalized treatment plan tailored to your individual needs. His integrated approach ensures comprehensive care and allows for a multimodal perspective on managing your chronic pain and improving mobility.
Call APICO Pain Management at 855-932-7426 and schedule your appointment to meet with Rany Abdallah MD, PhD. MBA. Get started on your journey back to mobility.
#mobilityforall #painmanagement #mobilitytraining
Leave a reply