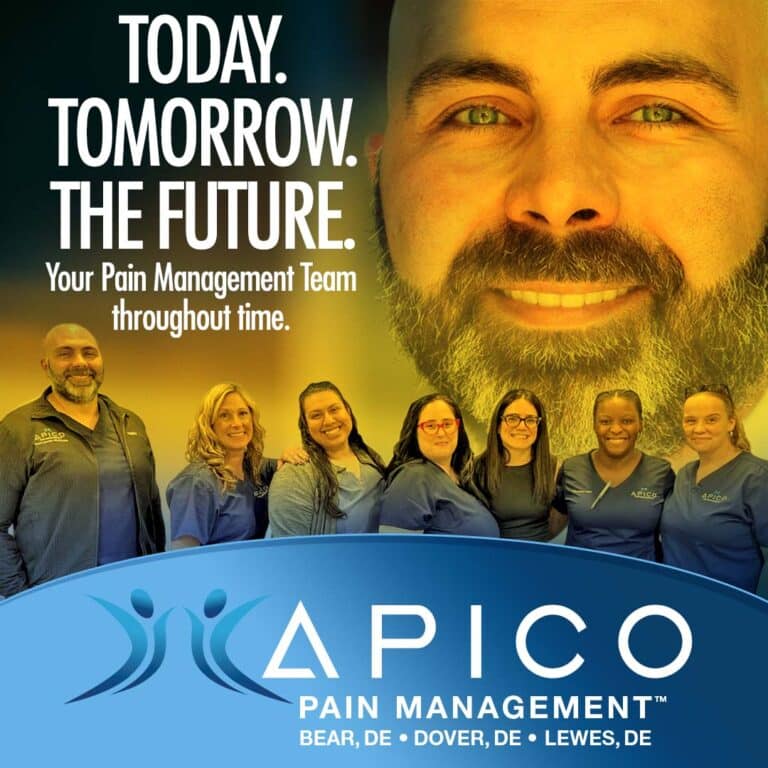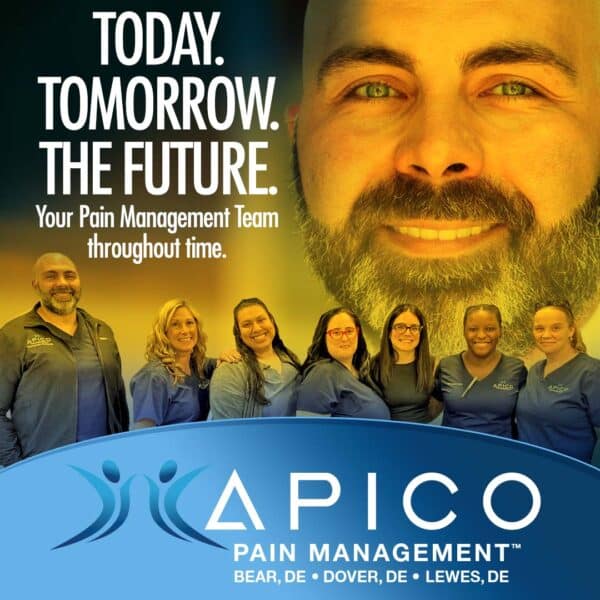 Summary
The APICO Pain Management team will become your pain partner - it's your future.
Living with chronic pain can be a daunting journey, but having a dedicated #painmanagement team makes all the difference over time. APICO Pain Management founder Rany T. Abdallah, MD PhD MBA is a skilled #painspecialist, who is armed with expertise and compassion. He creates personalized treatment plans that evolve with your changing needs. His commitment to staying up-to-date with scientific breakthrough techniques ensures you receive the most #effectivecare. Beyond medications, APICO Pain Management offers multimodal approaches that tackle pain from every possible angle. Dr. Abdallah listens, understands, and supports you throughout your pain management journey, helping you regain control, improving your well-being, and encouraging you to embrace life to the fullest. Dr. Abdallah is here for you, every step of the way!
Call 855-932-7426 for your appointment to meet with us. Because at APICO Pain Management, we treat all our patients like family.
Leave a reply