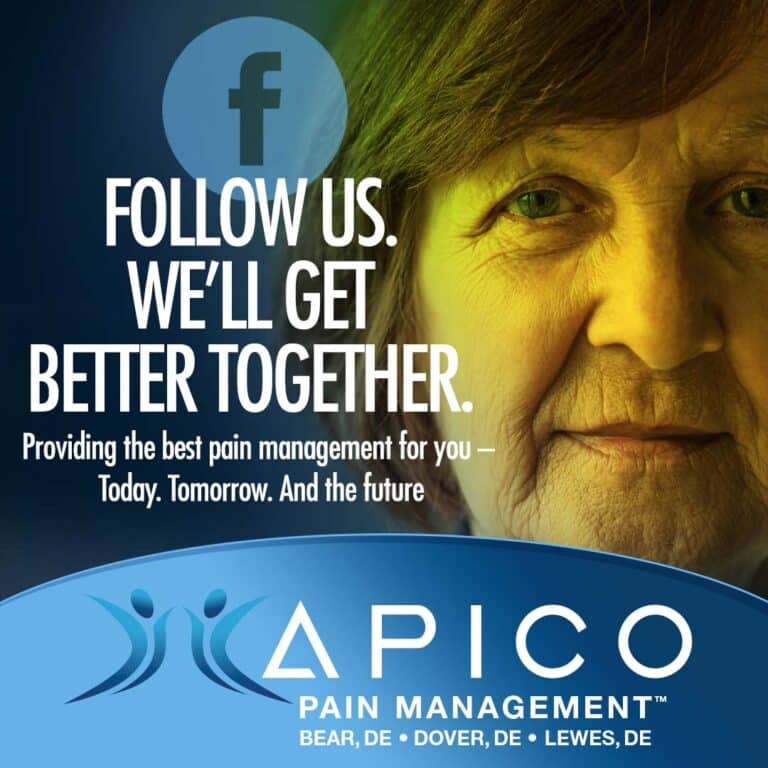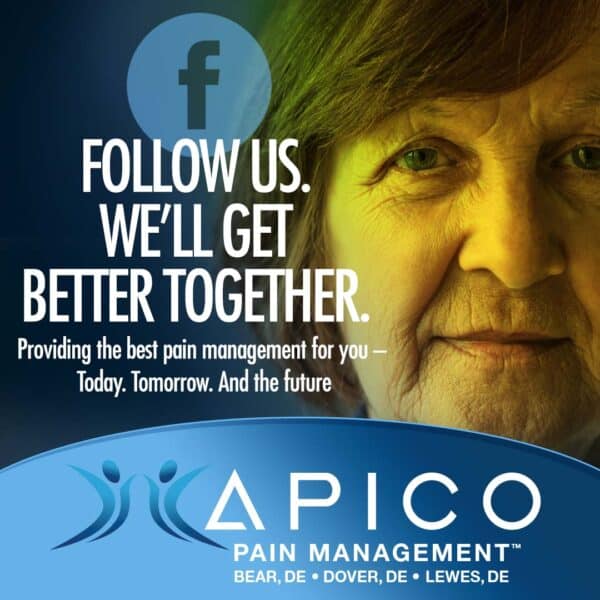 Summary
The APICO Pain Management team will become your pain partner - it's your future.
In the journey towards finding relief from #chronicpain, the crucial partnership between a patient and their #painmanagement doctor plays a pivotal role. Rany T. Abdallah, MD PhD MBA exemplifies the caring physician who understands the multidimensional nature of pain and its impact on a your life. By working closely with Dr. Abdallah, you will benefit from his expertise in medicine, research, and business acumen, leading to personalized and effective pain management strategies that empower you to regain control of your life and bid farewell to #persistentpain.
Visit Facebook.com/apicopain to Follow, and call us at 855-932-7426 to schedule. At APICO Pain Management, we treat our patients like family.
Leave a reply