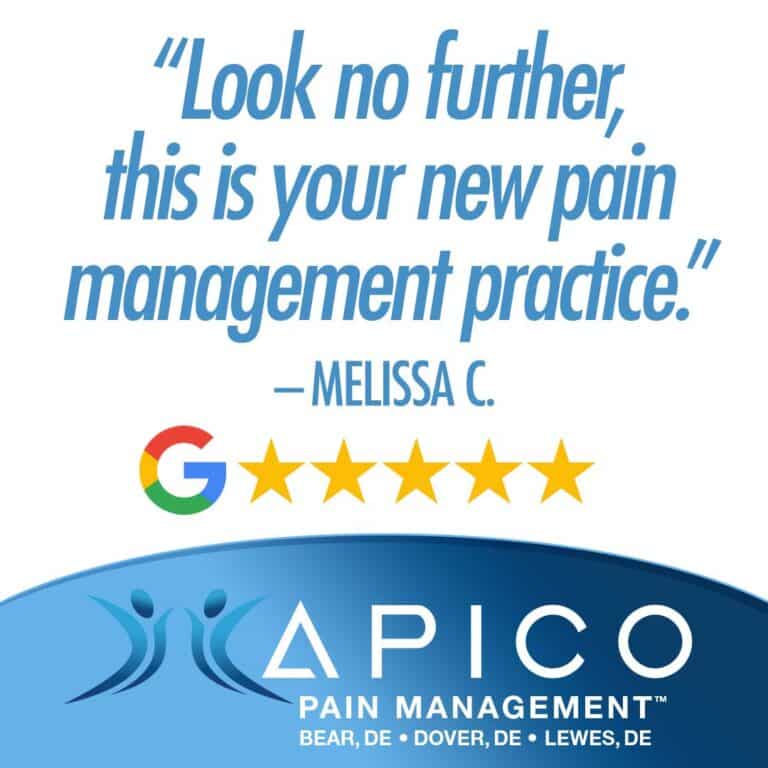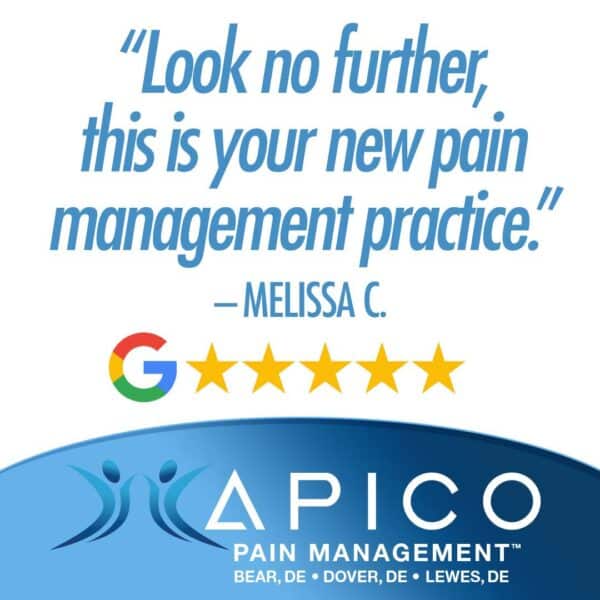 Summary
Look at Dr. Abdallah's Google 5-Star reviews, and let his patients speak to his compassion and excellence in pain management.
Google 5-Star Reviews: Do they make a difference?
In the realm of healthcare, finding a pain management specialist who inspires trust is a priority. Rany T. Abdallah, MD PhD MBA, stands out in this regard, and the positive Google reviews he has garnered serve as compelling testaments to his credibility. With three conveniently located offices in Delaware, Dr. Abdallah has cultivated a reputation that resonates with patients seeking effective and compassionate care.
Google reviews offer a glimpse into the real-world experiences of patients, shedding light on the qualities that make Dr. Abdallah a #DependableChoice for #PainManagement. Consistency emerges as a key theme among these reviews, with patients consistently praising his exceptional expertise and multifaceted approach to addressing pain.
His unique combination of #MedicalQualifications—an MD, PhD, and MBA—sets him apart as a specialist who not only understands the intricacies of pain and its management, but also brings a comprehensive perspective to the table. Patients value his ability to not only diagnose and treat, but also to communicate and empathize.
What truly sets Dr. Abdallah apart is the shared sentiment among reviewers that his treatments yield tangible results. The relief and improvement experienced by Dr. Abdallah's patients underscore his effectiveness as a pain management specialist. This success is rooted not only in his medical acumen, but also in his dedication to tailoring treatments to each individual's needs, considering their overall well-being.
The geographic convenience of having three offices across Delaware further adds to the appeal of Dr. Abdallah's practice. Patients emphasize the accessibility of his services, making it evident that he prioritizes their convenience and comfort.
In a landscape where trust is paramount, positive Google reviews provide insights into the authentic experiences of those who have benefited from Dr. Abdallah's care. The consistent praise for his expertise, compassionate approach, and tangible results collectively paint a portrait of a pain management specialist worthy of trust. For anyone navigating the challenges of chronic pain, placing confidence in Dr. Rany T. Abdallah translates to taking a significant step towards a healthier and more manageable life.
Call today to set an appointment: 855-932-7426
Leave a reply