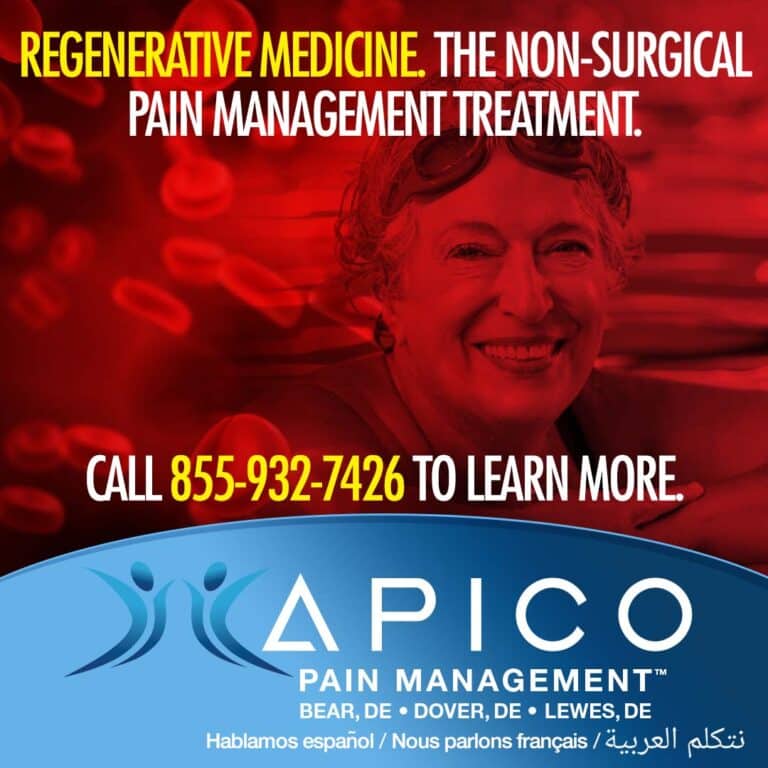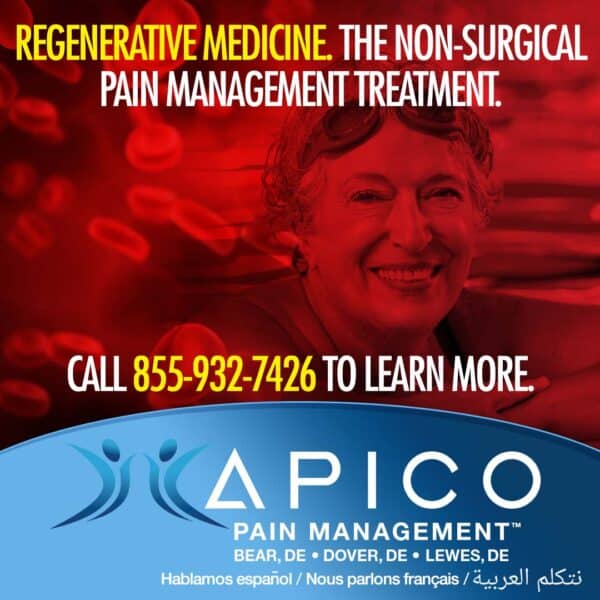 Summary
How PRP therapy can help as an alternative to surgery.
An alternative to surgery: PRP Therapy.
Greetings, I'm Dr. Rany T. Abdallah, a pain management physician here in Delaware. I want you to know that I'm not just a medical professional; I'm also a good listener who truly cares about your well-being.
Living with chronic pain can be an immense burden, and the idea of surgery can be daunting. That's why I'm excited to introduce you to a non-surgical alternative that embraces your body's remarkable healing capabilities: regenerative medicine, featuring Platelet Rich Plasma (PRP) therapy.
My approach starts with taking the time to truly understand your pain and your unique situation. I'll carefully listen to your concerns and tailor a personalized #PainManagementPlan just for you.
PRP therapy, initiated with a simple blood draw from your arm, is a testament to this personalized approach. It harnesses your body's innate healing power. Unlike surgery, PRP treatments usually involve minimal downtime, allowing you to resume your daily activities faster. Many patients have found sustained relief as PRP promotes tissue repair and fosters the healthy regeneration of #DamagedTissues.
If you're seeking compassionate care and a non-surgical path to pain management, please reach out to any of my conveniently located Delaware pain managment offices. I'm here to support you on your journey to a more comfortable and pain-free life, every step of the way.
Call 855-932-7426 to schedule.
Leave a reply