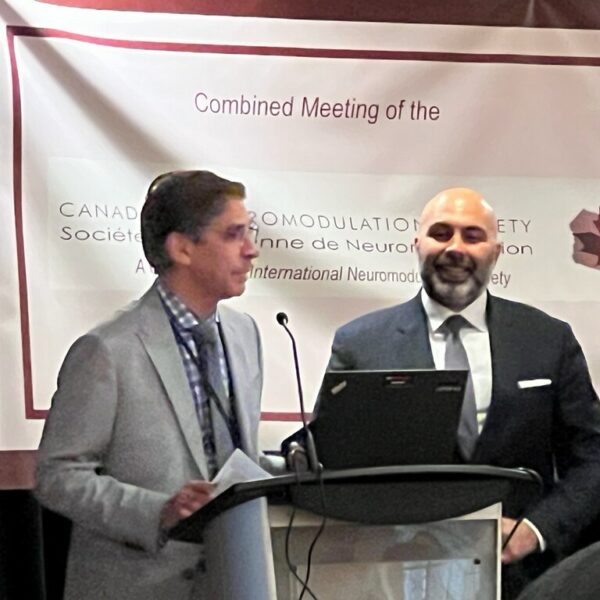 Summary
Invited to present at the Canadian Neuromodulation Society.
Neuromodulation guest speaker: Rany T. Abdallah, MD PhD MBA.
Dr. Abdallah was invited to speak on the Economics of Neuromodulation at the Canadian Neuromodulation Society meeting in Niagara on the Lake (Sept. 21-23). The #CanadianNeuromodulationSociety is a non-profit group of clinicians and scientists dedicated to improving patients lives through neuromodulation. Their mission is to educate each other and the public, research new and better therapies, and improve access to #NeuromodulationTechnology across Canada to patients in need.
Leave a reply