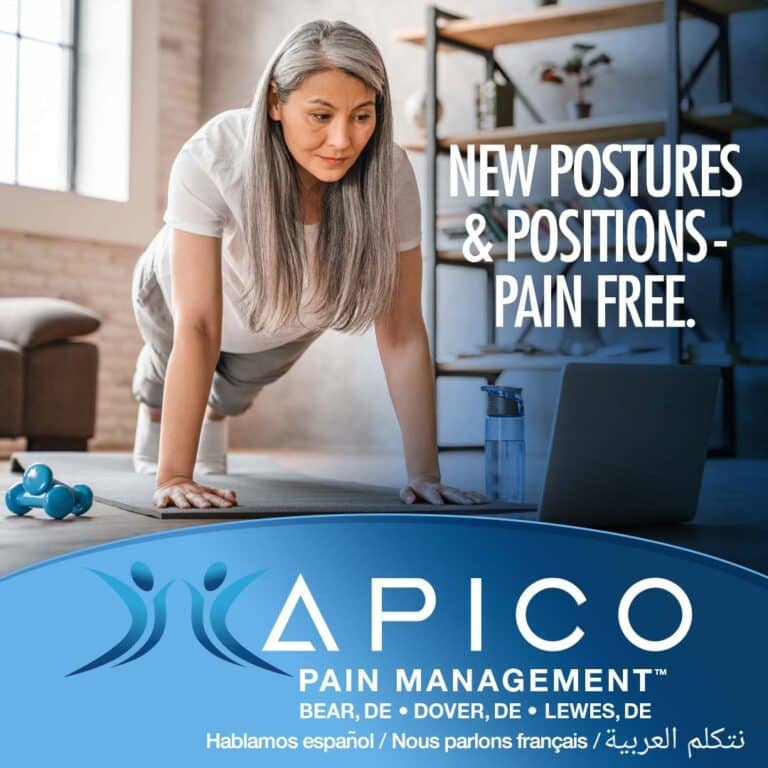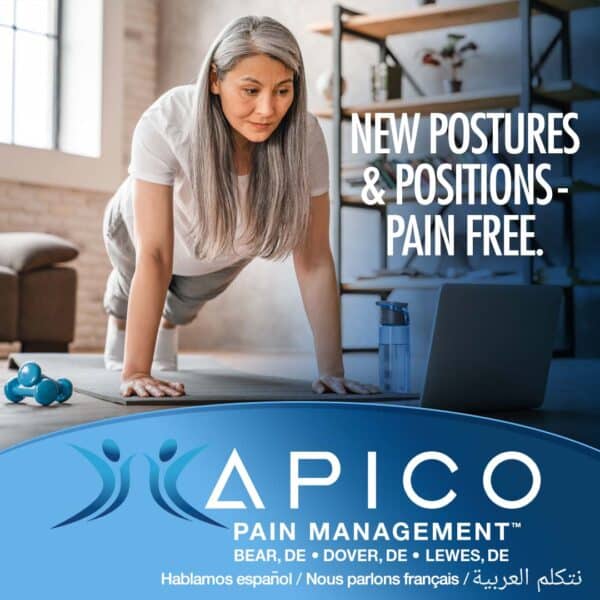 Summary
Getting back into your exercise routine with Dr. Abdallah's assistance.
Get back to exercise.
In your pursuit of reintegrating a workout routine while managing chronic pain, the care and expertise of Rany T. Abdallah, MD PhD MBA, can be an invaluable resource. Dr. Abdallah possesses a deep understanding of the unique challenges individuals like you face and is dedicated to steering you towards a life characterized by both #PhysicalActivity and freedom from pain.
Dr. Abdallah's approach begins with a thorough assessment that considers the specifics of your pain condition, your individual limitations, and the fitness goals you desire to achieve. Tailoring an exercise plan to your unique needs is central to his strategy. He focuses on exercises that strengthen the muscles supporting the area affected by pain. This approach serves the dual purpose of pain reduction and the promotion of enhanced mobility.
Emphasizing the need for gradual progression, Dr. Abdallah encourages a slow start, followed by a progressive increase in the intensity and duration of your workouts. This measured approach allows your body to adapt without exacerbating your existing pain. In some cases, Dr. Abdallah may even provide you with a prescription for physical therapy, outlining specific exercises and recommendations for your therapist to assist you in getting started on your fitness journey.
Beyond exercise, Dr. Abdallah may suggest the integration of pain management techniques which can include medication or non-invasive therapies to effectively manage pain both during and after your workouts. Regular follow-up appointments with him are an integral part of this process, facilitating the monitoring of your progress and enabling necessary adjustments to your exercise plan, ensuring you remain on the right path.
However, Dr. Abdallah's most vital advice is to listen to your body. If any exercise increases your pain or discomfort, it's imperative to make adjustments or explore alternative movements. By heeding this advice and under the expert guidance of Dr. Rany T. Abdallah, your journey back to a regular workout routine might require time and patience, but it is entirely feasible. Your goals of regaining your fitness and achieving a life free from #ChronicPain are well within reach.
Call any of our conveniently located offices in Bear, Dover, and Lewes, Delaware and schedule to see Dr. Abdallah.
Leave a reply