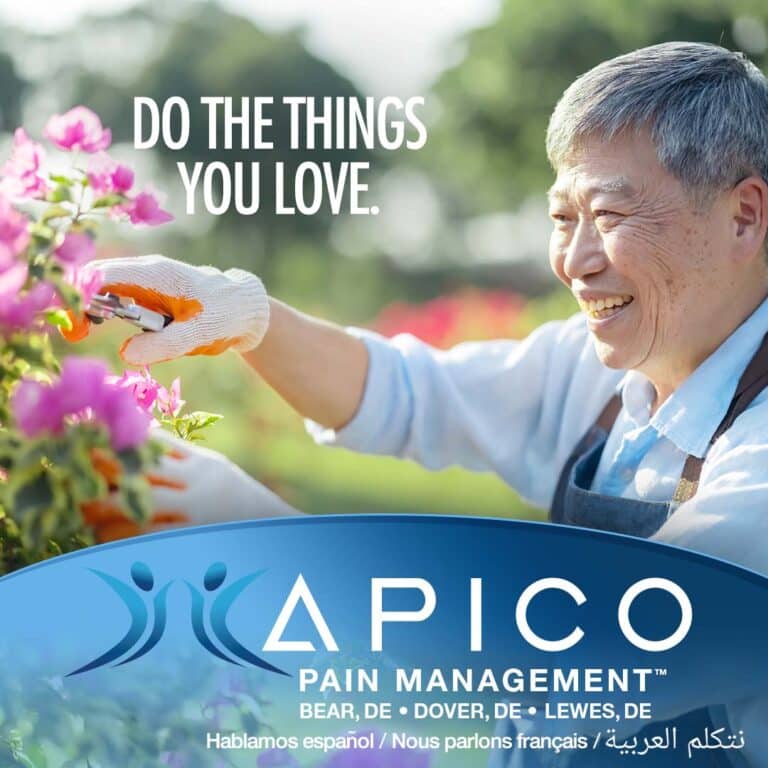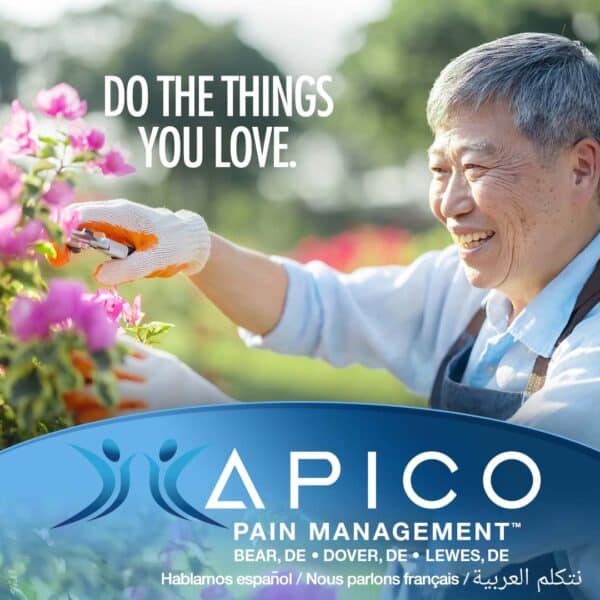 Summary
Get rid of pain so you can do what you love.
Do what you love.
Seeing a pain management specialist like Rany T. Abdallah, MD PhD MBA holds the key to reclaiming the activities you love.
What makes Dr. Abdallah exceptional is his unwavering commitment to personalized pain management. He tailors a unique plan that may include medication, regenerative medicine, spinal cord stimulation, chiropractic, cold-laser therapy, or minimally invasive treatments. He'll address your specific needs.
The foundation of his practice is open, easy to understand, #EffectiveCommunication. Dr. Abdallah values listening to your concerns, goals, and fears, ensuring a deep understanding of your desires and your unique situation.
Also, chronic pain often affects emotional well-being, and Dr. Abdallah provides not only physical but also psychological support. He offers resources to help you manage the psychological aspects of your condition.
With Dr. Abdallah's patient-centered approach, you're empowered to enjoy the activities you love. His dedication to #PersonalizedCare ensures you can create cherished memories without the limitations imposed by pain. If you're eager to get back to your favorite pursuits, consider seeking Dr. Abdallah's expertise to embark on your journey to a pain-free lifestyle.
Give our office a call to schedule an appointment with Dr. Abdallah. Our phone number is 855-932-7426.
Get back the the activities you love.
Leave a reply