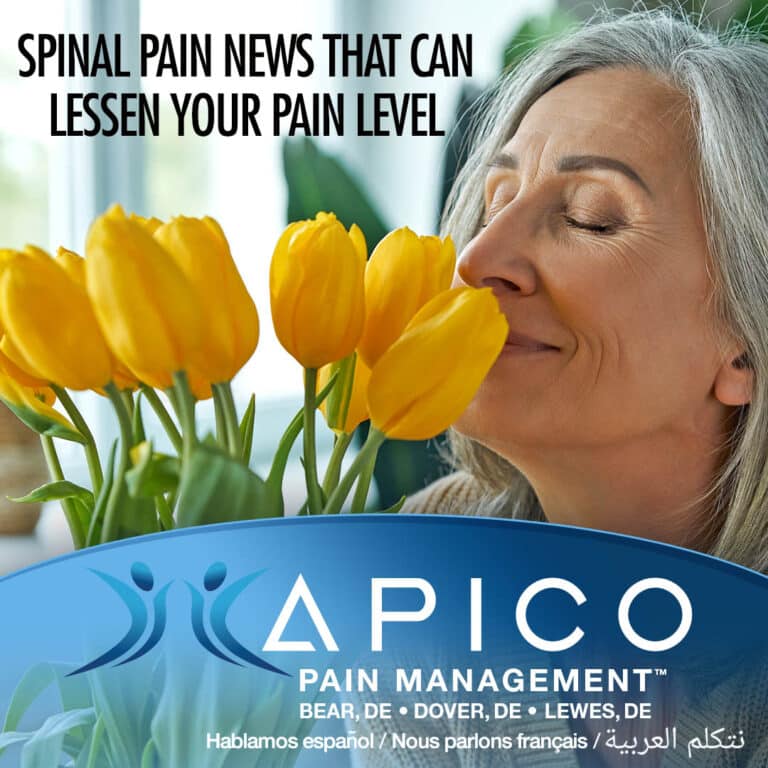 Summary
Only by staying on top of the latest research is it possible to help relieve spinal pain.
Spinal pain breakthrough treatments: Lessen your pain level.
Rany T. Abdallah, MD PhD MBA stays well-informed about the latest advances in pain medicine through diverse channels. This involves regularly reviewing reputable medical journals and publications dedicated to pain medicine, which often feature cutting-edge research and clinical studies.
Additionally, Dr. Abdallah's attendance at conferences, seminars, and workshops focused on pain medicine is another strategy he utilizes. This provides opportunities for him to present lectures, to learn from colleagues, share pain procedure experiences, and stay updated on #EmergingTreatments and technologies. This type of engaging in continuous learning is crucial for maintaining up-to-date knowledge. #Collaboration with his colleagues, researchers, and experts in related fields, both nationally and internationally, is key to his staying informed through shared insights and discussions.
Further, active participation in pain management-focused professional organizations and associations, like the American Academy of Pain Medicine (AAPM) or the American Pain Society (APS), fosters networking and access to resources.
As a PhD research expert, involvement in research studies on pain allows Dr. Abdallah to not only contribute to the field, but also to stay abreast of new developments. Additionally, having access to medical databases to search for the latest studies, clinical trials, and evidence-based practices is an important part of his continuous learning process.
Working with Dr. Abdallah and his multidisciplinary team at APICO Pain Management provides a broader perspective on the latest advancements, as collaboration with his colleagues in various specialties allows for comprehensive insights.
For the most accurate and current information about Dr. Abdallah's latest treatments, like Regenerative Medicine, contact his office directly at 855-932-7426 to schedule an appointment. That way you can discuss with him face-to-face which breakthrough protocols may be a good choice for your chronic pain management plan.
And remember, at APICO Pain Management, we treat our patients like family.
Leave a reply